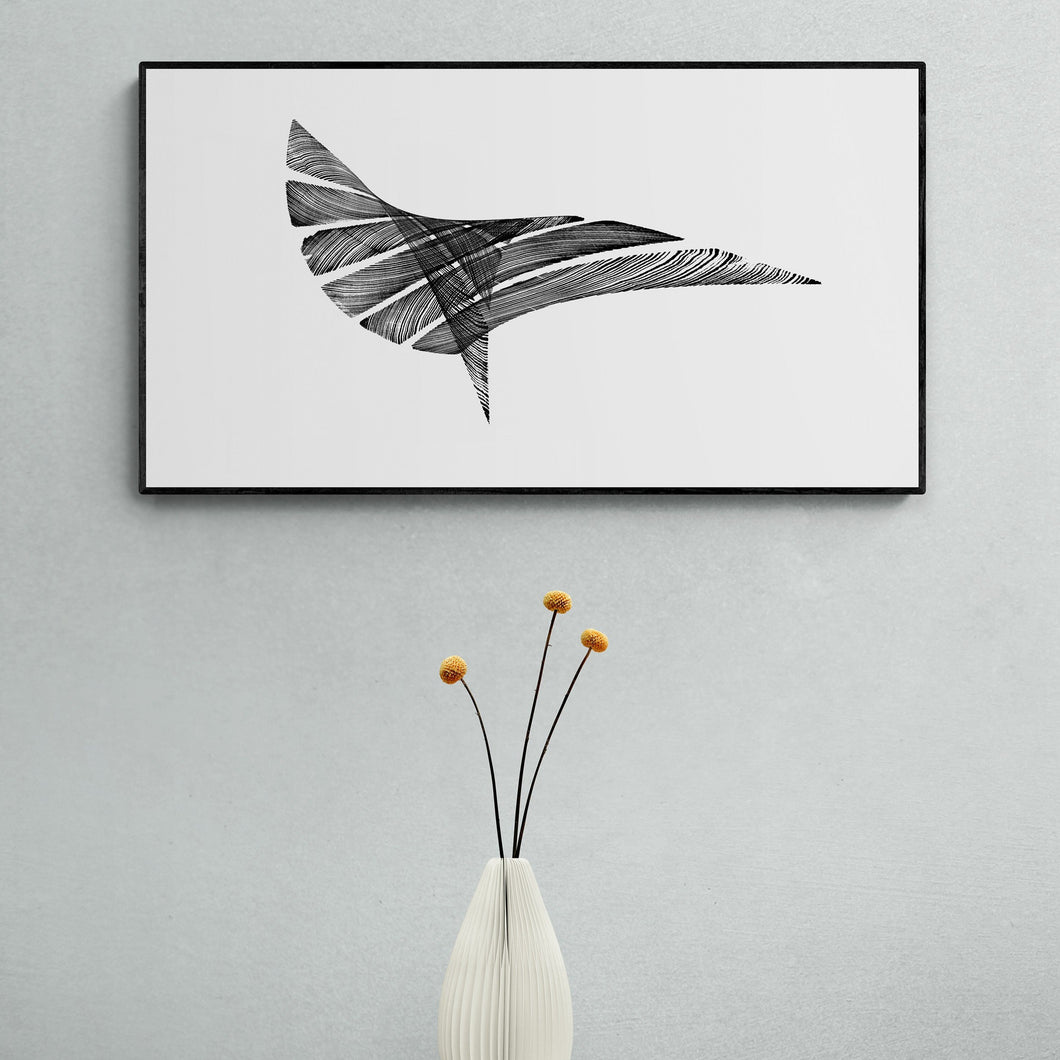 Drift, Edition of 8, Silkscreen Print, 11"x18" unframed, Heart Pine
Regular price $110.00 Sale
This is a hand pulled screen print, edition of only 8. It was originally created by pulling a print directly from the wood. The piece was then morphed and converted into a silkscreen. Each one is signed, dated, and numbered. Includes a card with information about the tree and process.

Heart Pine, or Longleaf Pine, is an evergreen conifer that can live to be over 300 years old. Because of the tree's strength and beauty, it was historically harvested for lumber until it was nearly extinct. Most historical structures in Charleston, SC were built using Heart Pine. This lumber was salvaged from downtown Charleston, SC.

Ships unframed in a sturdy shipping tube.