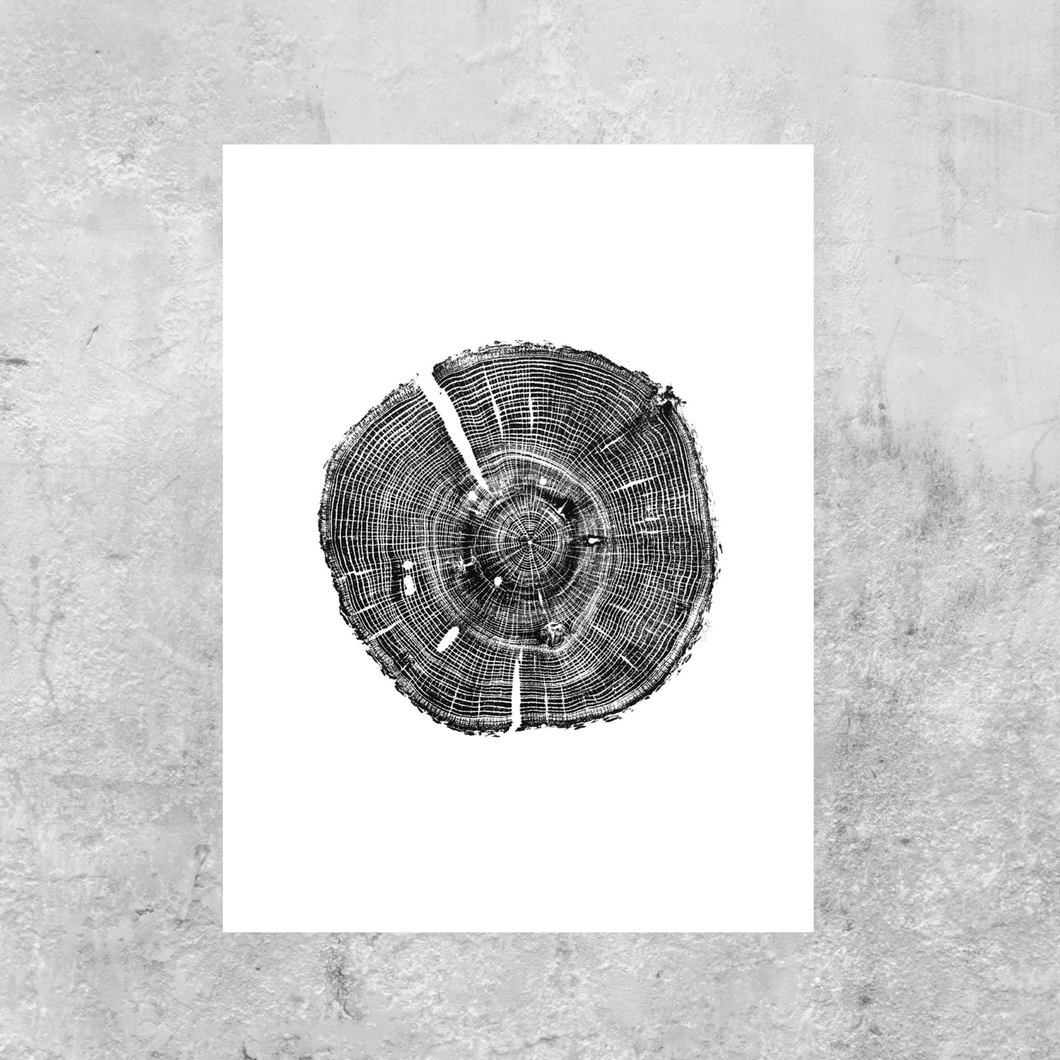 White Oak, 18"x24", unframed
Regular price $75.00 Sale
This Oak tree was salvaged from Charleston, SC and is roughly 87 years old.
Screen printed on white 18"x24" acid-free paper. 
Prints are sold unframed.
This is a hand pulled screen print. Each one is signed and dated. Includes a card with information about the tree and printing process.
Framing, customization, and different colors are available upon request: timberwoodprints@gmail.com. Each print can be personalized with a special date or occasion. 
No trees were harmed in the making. 
If you would like a print made from your tree, contact me at: timberwoodprints@gmail.com