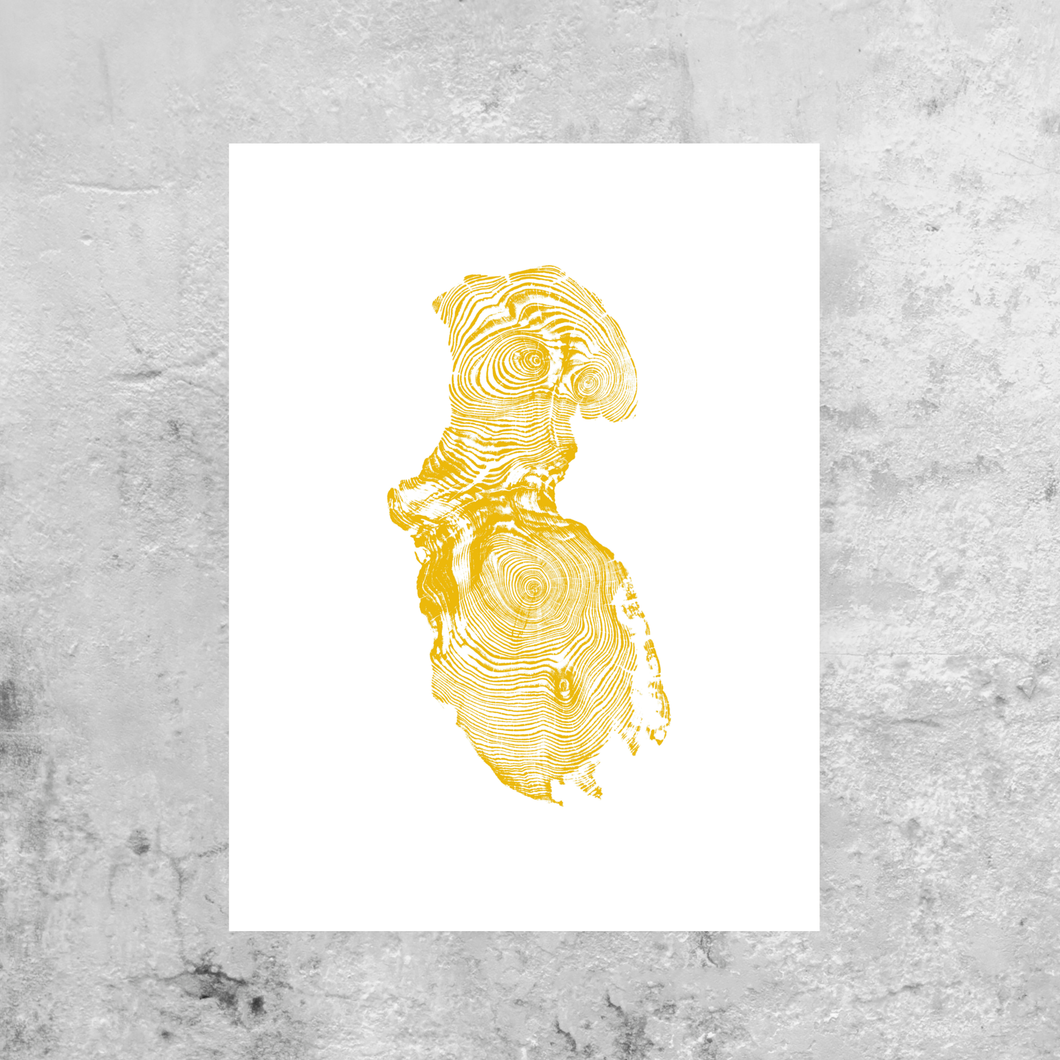 Redwood Root in Pantone 7406, 18"x24" unframed
Regular price $75.00 Sale
This is a hand pulled screen print of Heart Pine lumber that was salvaged in Charleston, South Carolina.
Sold unframed, hand printed on white 18" x 24" high quality acid-free paper. Pantone color 7406 U.
Each print is signed, dated, and includes a card with information about the tree and printing process.
No trees harmed.